The fight for the fashion archive: Brands, collectors and Gen Z face off
As fashion has strengthened its role in modern culture, brands are thinking carefully about their archives. In April, fashion house Paco Rabanne revealed it was going to sell NFTs of its most conceptual pieces and use all the profits to fund its archive, including buying back archival garments, sketches, image rights, video and radio recordings of the designer himself and improving preservation and storage. Julie Ann Clauss, a New York-based fashion archivist, with clients including Tom Ford, Marc Jacobs, Gabriela Hearst and PVH-owned Calvin Klein and Tommy Hilfiger, says she has recently been approached for support by emerging, streetwear and activewear labels. A resale site also told Vogue Business that some streetwear brands mine its app for key historical pieces to buy back.
Brands are sometimes facing competition from designers. "Designers themselves love vintage pieces and I know a number of them who do not only collect their own but other pieces of inspiration that they love," says Mears. Anna Sui has pieces from the Marc Jacobs grunge collection for Perry Ellis (it famously got him fired), while the late Hubert Givenchy collected archival material from Cristóbal Balenciaga, his idol and mentor, she says.
Old is new again
Investing in archival fashion is culturally enriching but also makes good business sense, says FIT's Mears. Designers often find great inspiration in the archives. Reissues of iconic designs have become a popular tactic for brands. Raf Simons's archive redux, launched in January 2021, consisted of a reissue of 100 pieces charting 25 years of the designer's work. Burberry's future archive, launched last year, features a capsule of classic Burberry signatures reinterpreted by creative director Riccardo Tisci. Prada, Celine and Coach have all recently debuted handbags reimagined from archival styles.
"There's a lot to be said for archives acting as inspiration for current designers or an opportunity for houses to reissue elements of its glory days," says archivist Clauss. "Like postmodern art, fashion is obsessed with itself and its references." Archives allow brands to control their materials and curate their own story more directly, she adds. "It can be a valuable tool for marketing teams, onboarding new employees or raising awareness through retail partnerships, museum exhibitions or celebrity dressing."
Read More
The rise and rise of personal sourcing
The luxury consumer has never had it so good, as innovation in the personal shopping space transforms the concept of service. We explore new ideas that are gaining traction.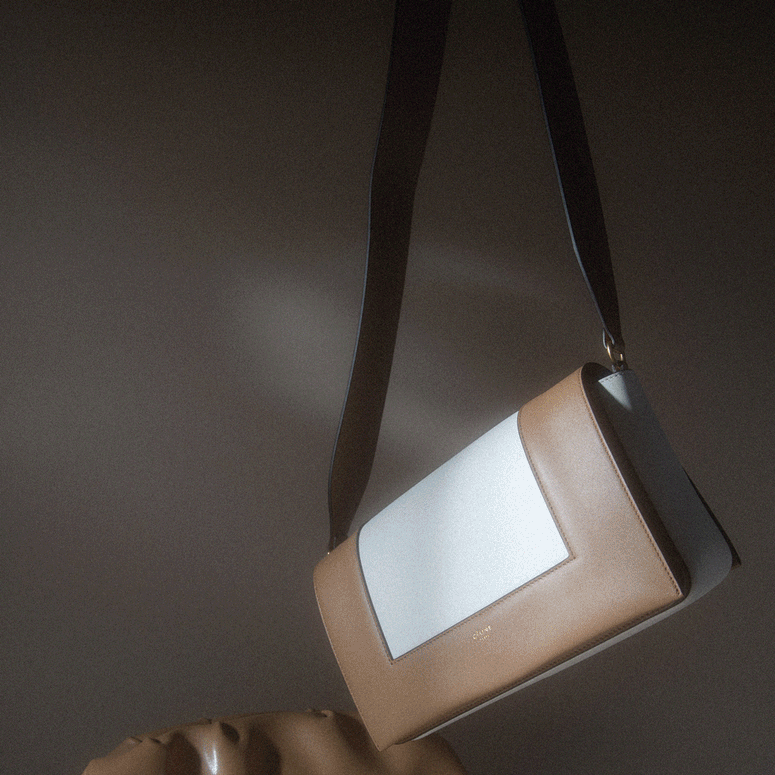 For Laudomia Pucci, the founder's daughter and president of the Emilio Pucci Heritage Hub, archives play a bigger role beyond marketing. While the LVMH group assumed full ownership of the Emilio Pucci brand in June 2021, the archive has always and will continue to belong to the family, Pucci says via a call from the Tuscan countryside at the Villa Granaiolo, where she decided to transfer a part of the brand's archives, creating a private museum in 2011. The villa also houses a multi-purpose space dedicated to training young talent, students and professors wanting to experiment and express their creativity in the fields of art, fashion and design.