3 cruelty-free skincare products to leave your face glowing
Your skin has seen better days. Cold weather can leave your face feeling dull and dry, and all you want is for it to be bright and moisturized. With so many skincare tools out there, it's hard to decide which one is best for your skin. Since these days are all about self-care, we've rounded up three skincare tools from StackedSkincare to help your skin look clearer and feel softer on a budget. StackedSkincare is a vegan, cruelty-free, non-comedogenic, and sulfate-free skincare line, rated highly on Amazon, with over 4 stars. If you want to keep the self-care train a-runnin', give yourself a stunning gel mani with this at-home gel manicure LED lamp.
StackedSkincare Dermaplaning Exfoliation Tool, on sale for $52.99 (29% off)
Skip the spa for now and exfoliate your face at home with this aesthetician-developed exfoliation tool. Its syringe edge blade will remove buildup, dead skin, and peach fuzz, leaving you with softer-feeling skin. It also reduces the appearance of fine lines, evens out skin tone, and clears any pore congestion. Bonus: after each use, you'll notice that your makeup will go on much smoother!
StackedSkincare Cryotherapy Face & Body Ice Roller, on sale for $16.99 (29% off)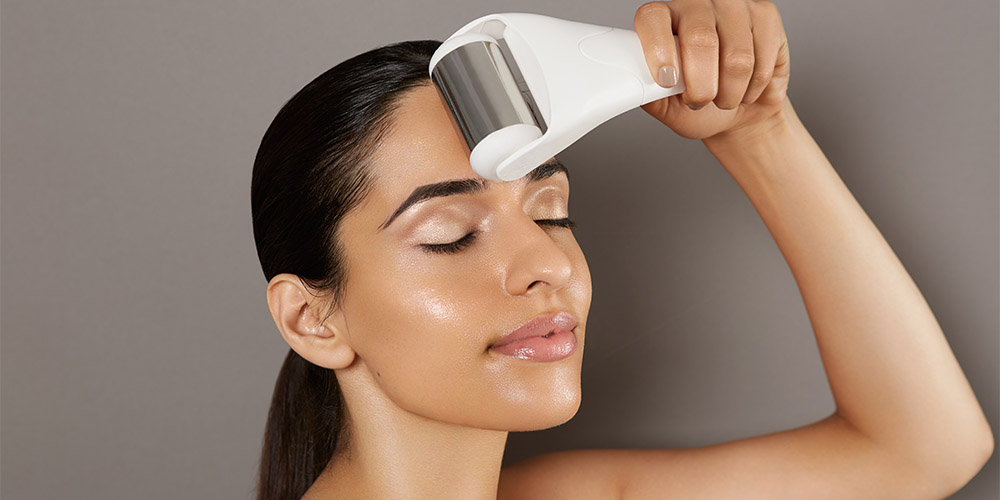 This ice roller is a game-changer for inflamed or puffy skin. It's a stainless steel roller filled with gel and water that you store in your freezer before each use. This tool will cool your skin, reduce redness and swelling, and help calm down acne lesions and under-eye puffiness. It's a safe way to treat your skin without using any products with harsh chemicals or agents.
StackedSkincare Micro-Needling Tool, on sale for $87.99 (29% off)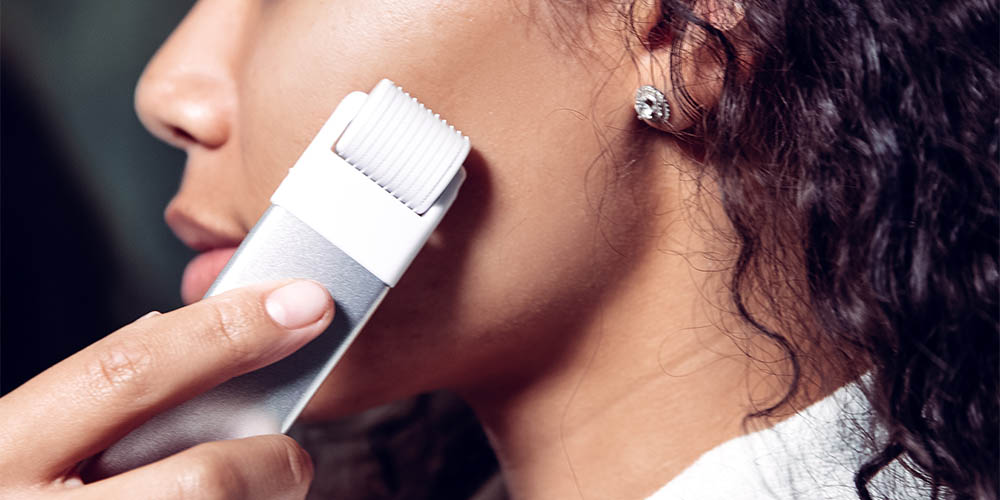 This micro-needling tool has .2mm stainless steel needles that will gently exfoliate your skin. When used regularly, your skin will look tighter and firmer. It's also used to help reduce fine lines and dark spots. In a clinical trial, 86% of users experienced more radiant, glowing skin, and 82% saw an increase in skin plumpness.
Prices subject to skin.