How technology is changing the fashion industry
Fashion is not something you would typically pair with technology, but moving forward, it is going to drastically change the industry.
While Gucci glasses like the ones on this site, and bootleg jeans, will always be the most stylish choices, it appears that technology is taking fashion standards on a new journey.
Fashion has not changed much in the last two decades, but with the rising concerns around pollution, unfair wages, and consumer behavior that is becoming less predictable, technology appears to have taken on the challenge. 
Consumer lives are becoming inseparable from technology such as social media, and brands are going to fall behind if they are not able to embrace the latest technologies.
Technology is going to provide brands with the capabilities to be flexible and keep up with the demands of the industry. The fashion industry is going to see a lot more artificial intelligence, blockchain, and 3D printing, to push the boundaries of production and wearability. 
Trends are changing as quickly as overnight, and with the use of social media, consumers want instant access to the latest trends. This means that big brands are being challenged with keeping up with trends, and producing them before consumers move on to the next.
This means that there is no longer a requirement for brands to make a large number of clothes in advance, as it just will not sell. Instead, they need to become responsive to consumer needs and be ready to quickly adapt. 
Brands must embrace technology in the fashion industry if they want to improve the efficiency of the workplace and stay ahead of their competitors.
Technology can reduce labor costs, minimize errors, quickly analyze data and the latest trends, enable businesses to be more responsive, better manage customer relationships, understand the marketplace, and much more.
Here are some of the top ways that technology is changing the fashion industry, to help your business get ahead.
Internet of Things (IoT)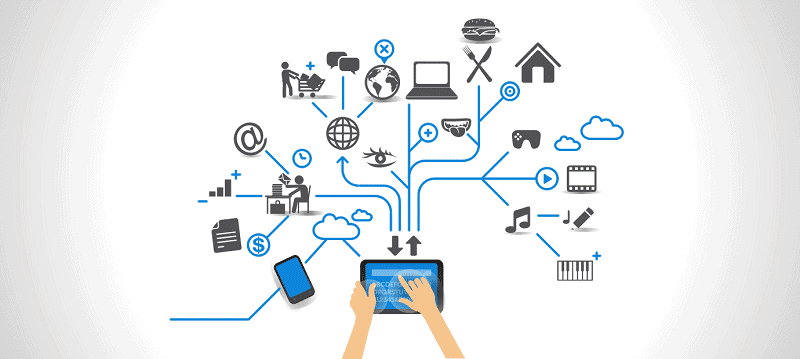 The IoT represents the network of physical objects that have the purpose of connecting and enhancing data over the internet, embedded with technology.
IoT devices have been introduced around the home, such as video doorbells, and are also entering the fashion world with wearable gadgets.
Fashion brands are always innovating to push the boundaries of the industry, outdo their competitors and combine a person's virtual existence with real life. IoT is going to further push the boundaries with multi-function designs, responsive clothing, and much more to fill the gaps.
For example, NADI X are a brand of yoga leggings that have been built with sensors to instruct and evaluate a person's yoga practice. 
Virtual reality (VR)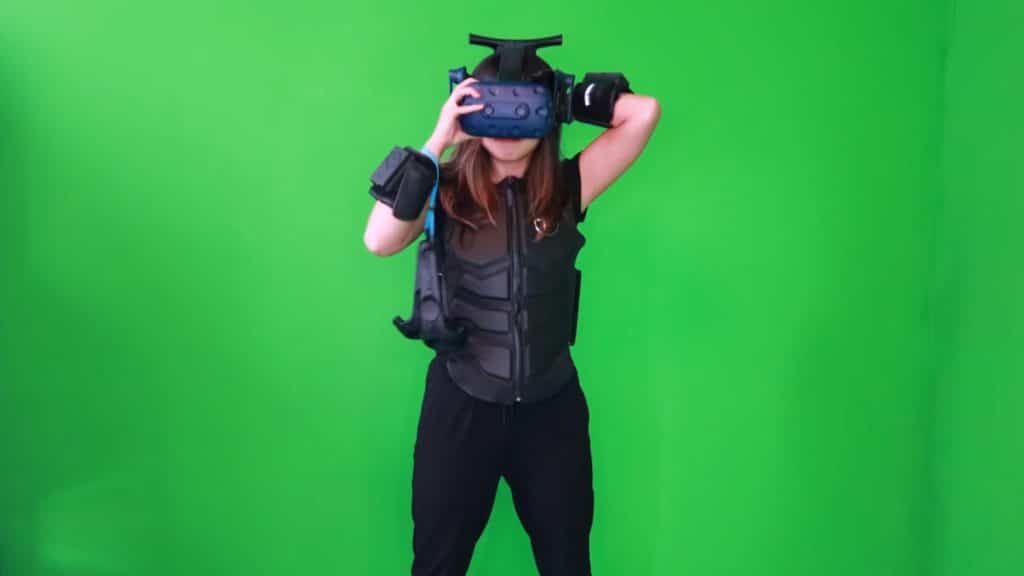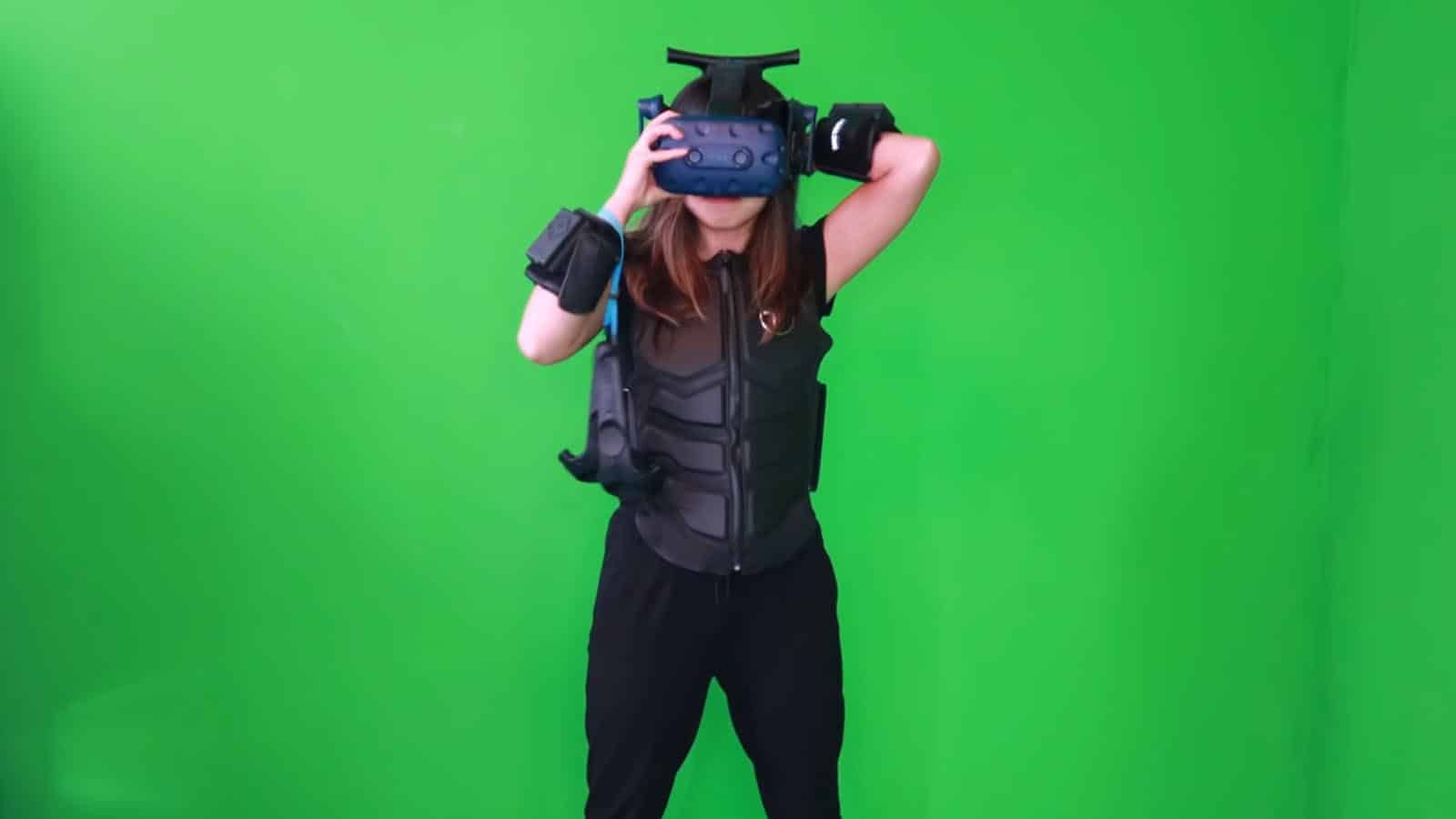 VR has taken the world by storm. With its computer-generated simulation of a three-dimensional environment, the world has seen the gaming industry boom with innovative ideas.
Fortunately, VR is now making its way around different industries, due to the possibilities and opportunities that it holds. The fashion industry is next, as the online and physical world of retail is combined.
Thanks to augmented reality technology, consumers are able to try on clothes virtually, as well as gain accurate measurements. New applications are being designed that enable a 360 shopping experience, from the comfort of their own home, for example,
OBSESS. Customers love being able to review the products before buying, and VR is a great way for brands to engage their customers. 
Artificial intelligence (AI)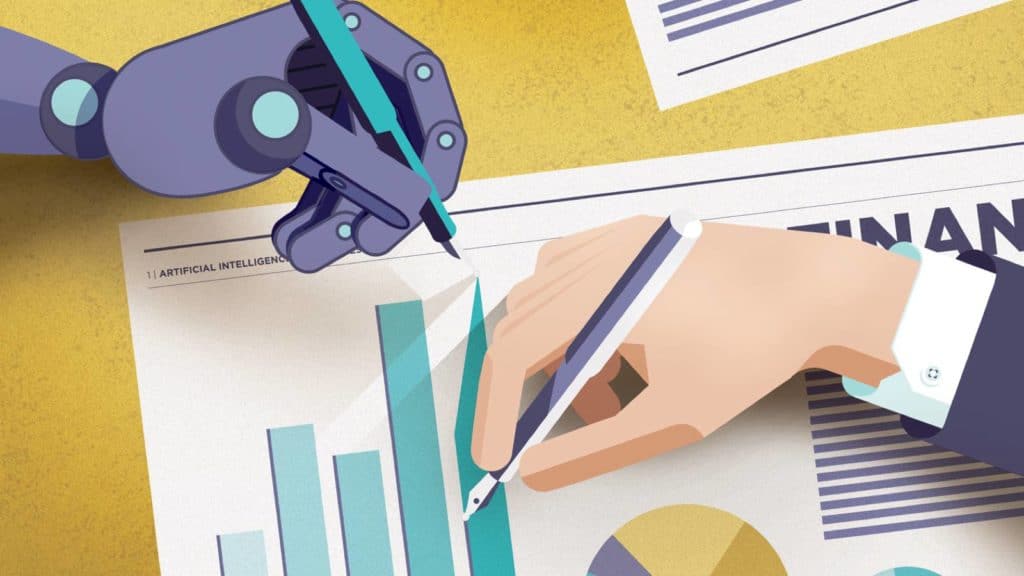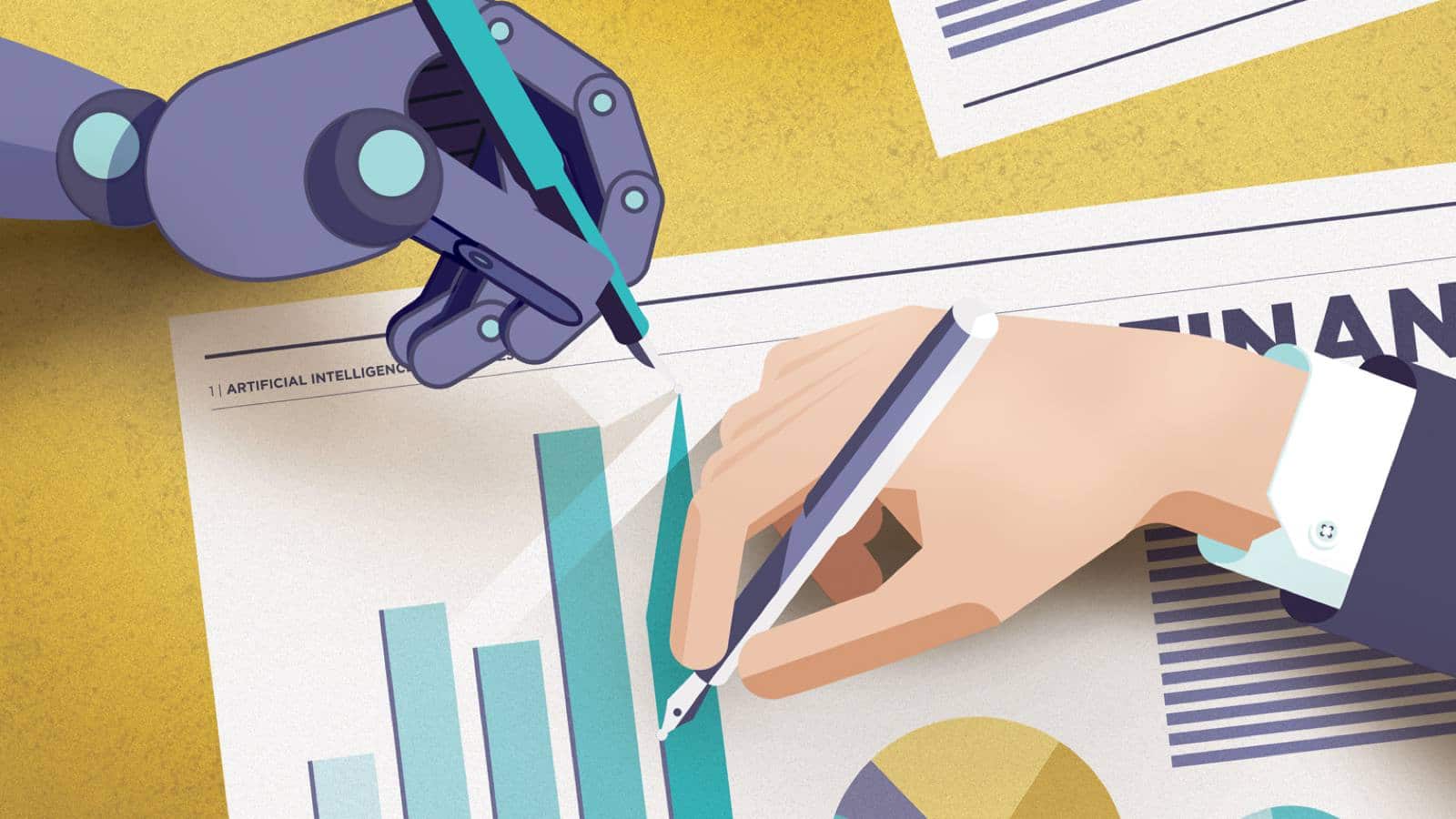 AI has been used in recent years by a variety of brands to analyze data, streamline internal processes, and boost sales.
Retail stores are increasing their use of touchscreens, while eCommerce stores are using chatbots and automated emails.
These are being used to enhance customer service and engagement by making the experience efficient and helpful. 
Retail is going to see an increase in AI technology, as it has built innovative algorithms that can track customers' behaviors and interests, and tailor the journey and the type of products they want to see.
For example, a fashion label called FINERY utilizes an automated planning tool that provides customers with a wardrobe that is tailored to their styles and enables people to create their own looks from a variety of different shops at one time.
It can also extend into supply chain management, where companies can more accurately forecast trends, track inventory, manage their warehouses, and much more.
This gives brands a huge competitive advantage, and the ability to save a significant sum of time and money. 
3D Printing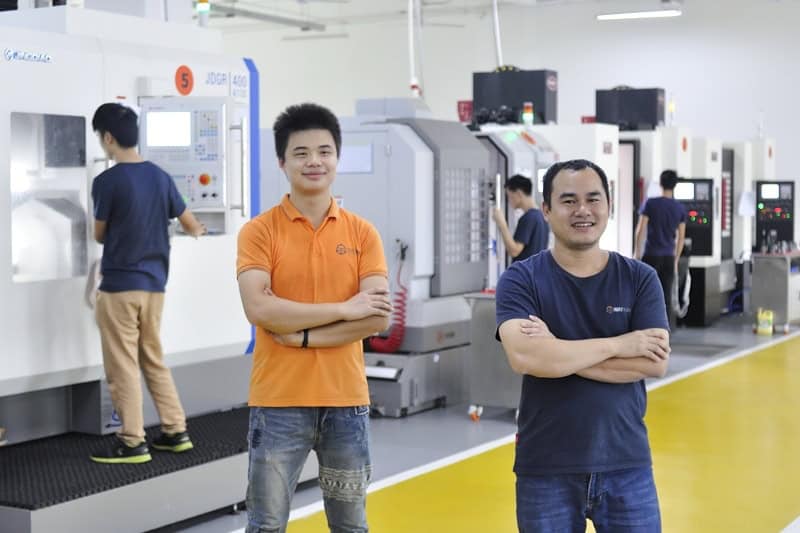 3D printers have revolutionized the aerospace and medical industry and are another application that is moving into the fashion world. It appears that 3D printing is going to be utilized more in creating fashion styles in 2022, as it is more sustainable, and customizable.
3D printing creates less waste and does not require as much labor to create the garments. 3D printing is predicted to revolutionize the fashion industry by aligning it with a more environmental focus. 
3D printing is being used by some of the top fashion designers such as Van Herpen, who has designed prestigious looks for Lady Gaga and Beyonce using the new technology. 
Shima Seiki, a manufacturer, has also utilized 3D printing for digital knitting. They have been able to customize a range of garments, with no seams and in less time. 
Mobile eCommerce 
Mobile phones are becoming more and more advanced, with social media applications, online shopping and smart wallets. It is evident that mobile phones have become a staple item, and are an irreplaceable resource that people cannot live without.
However, making purchases on a mobile phone has not always been simple. While you can browse the stores for upcoming purchases, most people revert to making a purchase on a desktop.
However, online shopping on mobile is becoming much easier, with access to a digital wallet, Instagram shopping features, and sustainable fashion apps such as DePop.
Mobile commerce is transforming the way that people shop and will continue to replace traditional methods of shopping, such as in-store and eBay. 
Technology is taking the fashion industry by storm, and revolutionizing the way people dress and shop.
Have any thoughts on this? Let us know down below in the comments or carry the discussion over to our Twitter or Facebook.
Editors' Recommendations: