A newly updated PRP facial beauty treatment has been launched by New York-based Manhattan Laser Spa (+1-212-334-2470). The clinic helps patients to look and feel younger with results that last for up to two years.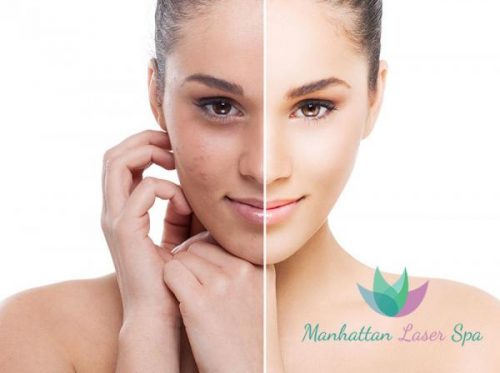 New York, United States – December 5, 2021 —
Manhattan Laser Spa has launched an updated platelet rich plasma facial treatment service for New York patients. They use stimulated cells to promote natural healing, creating a regenerative effect for smoother skin tone and texture.
For more information, please visit: https://manhattanlaserspa.com/prp-facial-vampire-facelift
The newly updated PRP treatments provide local NYC patients with an innovative anti-aging treatment that requires less downtime than traditional surgery.
Manhattan Laser Spa explains that whenever someone's skin begins to show signs of aging, it leads them to consider their cosmetic surgery options. However, one of the most effective ways to overcome the visible signs of aging and feel younger is to book a
…
Read More