A high-profile Democratic strategist and former spokesman for Gavin Newsom pleaded not guilty Tuesday to charges that he assaulted his wife and smothered his four-year-old daughter with a pillow.
Nathan Ballard, 51, appeared virtually in a Napa County court before a judge to face charges of one count of domestic abuse, and one count of child abuse, FOX 2 reported.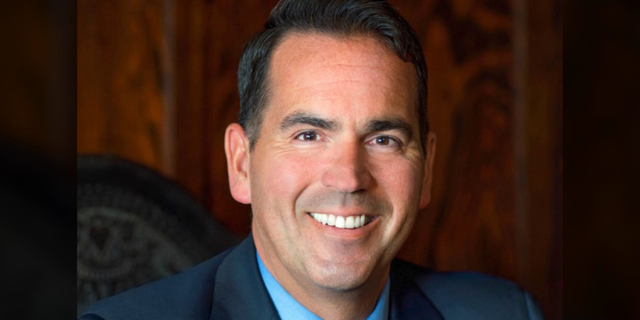 Ballard's estranged wife alleges that he pushed her into a glass door, at the Carneros Resort and Spa in Napa, Calif., on Oct. 17.
According to a criminal complaint obtained by the San Francisco Chronicle, Ballard's wife "sustained a bump on the back of her head and later experienced dizziness." He then allegedly followed her into the bedroom where their daughter was sleeping, placed a pillow over her head and upper body, and laid on her
…
Read More